Limerick Summer Music is continuing a series of musical concerts in Limerick City during the month of July in order to 'Fill the Gap' which exists in the music performance calendar during the summer months and make popular music available to both the local community and music lovers within a 20/30 mile reach of the City.
VENUE:
Limerick Summer Music concert will take place in a large marquee located on the grounds of Old Crescent RFC in Rossbrien, Limerick which can facilitate up to 700 seated concert guests with a raised performance stage, stage lighting, sound enhancement, amplification in place and supervised car parking in place.
ARTISTS
EMMA LANGFORD
The Limerick songwriter completed a whirlwind 100-date launch tour across Austria, Denmark, Germany, Switzerland, the UK and Ireland. Winner of an RTÉ Radio 1 Folk Award in 2018, Emma Langford first introduced herself to the Irish music scene two years prior with a simple home-made video posted to social media.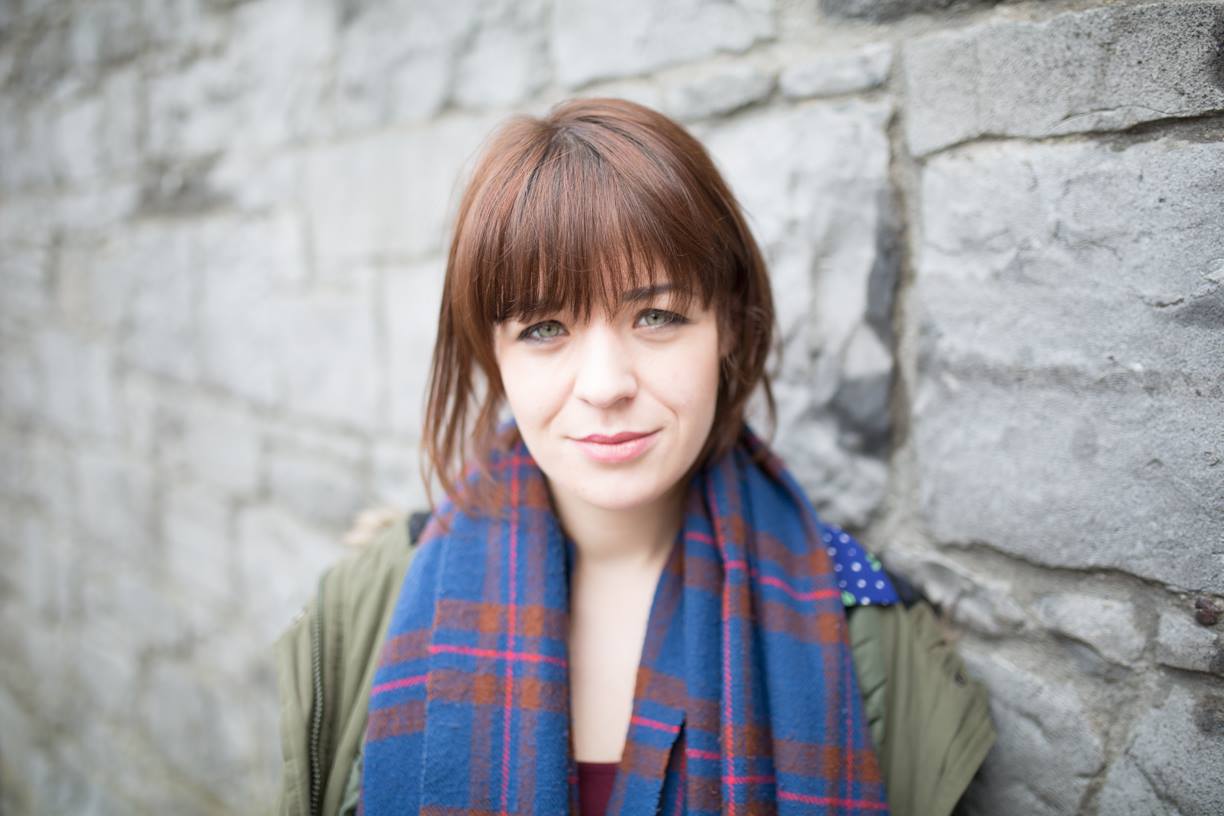 Her song Tug O' War was a soulful account of anxiety and self-doubt, and struck a chord with hundreds of online fans, going on to be the closing track on her critically acclaimed first album. Famed for razor-sharp wit and a voice that must be heard live to be believed, she was voted one of the top three female artists in the country in the 2019 Hot Press Readers' Choice Awards; and is nominated this year for Germany's esteemed Malzhaus Plauen Folk Music Prize.
Her hugely anticipated second album is currently in the works with Grammy nominated team The Production Suite, and so Emma Langford is sharing the magic of "Quiet Giant" in full with audiences one last time this year, with a limited number of Irish, German & UK tour dates. Her debut US appearance takes place this August at the world-famous Milwaukee Irish Fest.
Emma will be joined by a host of artists from across Ireland, Europe and the US, to celebrate the success of "Quiet Giant", and to launch her forthcoming summer single, "Goodbye Hawaii", on the 12th of July at Limerick Summer Music. The "Quiet Giant" band are Peter Hanagan on double bass; Alec Brown on cello; Hannah Nic Gearailt on Keys; Ray Yrure on percussion; and Tadhg Murphy on violin. Emma and band will be joined by special guests Kealan Kenny on electric guitar and lapsteel; internationally acclaimed violin duo Lucia MacPartlin and Maria Ryan. The stunning Soul & Body Dance Quartet; and Limerick's newest and most vibrant community group The Clef Choir led by Darragh Wynne will also join Emma on stage on 12th July at the Limerick Summer Music event.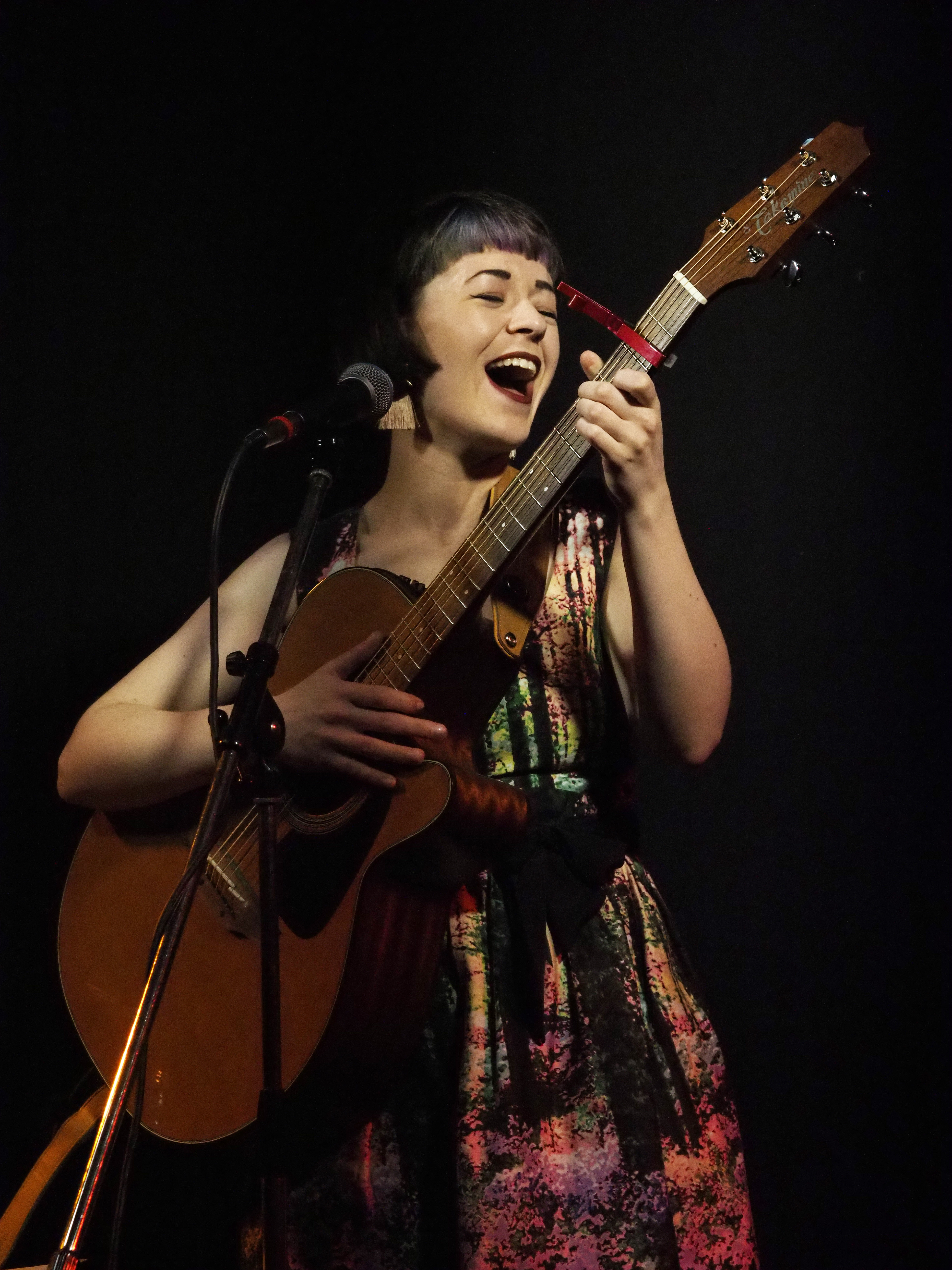 LUCIA & MARIA
"Two fiddles, one mind" - Lucia Mac Partlin from Tipperary and Maria Ryan from Limerick studied classical music on the violin from an early age, but both spent their youths steeped in traditional Irish music. They met while studying together in Cork, where they quickly discovered a shared passion for folk music, and began performing as a fiddle duo.
Their sound borrows from a huge array of musical influences, while staying true to their traditional roots. The violin duo will perform a selection of songs from their own album at Limerick Summer Music on the 12th of July, as well as joining Emma Langford & band as special guests throughout the evening.
THE SOUL AND BODY DANCE QUARTET
Emily Mickus, Ashley O'Toole, Lenka Fairy, and Aoife Ni Bhriain from Counties Limerick and Clare met at the Irish World Academy of Music and Dance in 2018, while completing the MA in Dance.
Their skills in ballet, contemporary and Irish traditional dance have combined to create the mesmerising Soul and Body Quartet. On the 12th of July they will join Emma Langford and band on the Limerick Summer Music stage with original choreography by Patricia Crosbie.)